Viki Gomez covers approximately an average of 30 – 50 major media & press outlets every year, globally in all continents:
National Newspapers: (MARCA Sports Spain, Journal Luxembourg, many more)
Magazines: (GQ France, RIDEbmx USA, ART France, BMX RIDER Germany, LUXURIANT Luxembourg etc)
Online sites: MTV VOICES Global US, FORBES.com Global,
Radio interviews: (Metropol Sweden,
National TV News interviews: (FOX Sports Brazil, ESPN USA & Brazil, LBCI Lebanon & all arabic speaking countries, GMA News Philippines, TVE Spain, 24HORAS Spain, MCS Extreme TV France, etc)

Most frequent & common media covered countries: Europe / Southern Europe; Luxembourg, France, Germany, Switzerland, Italy, Spain, and Turkey. Asia; Japan, Philippines, Indonesia. Middle East; UAE, Kuwait, Lebanon.
Coverage of October – November 2015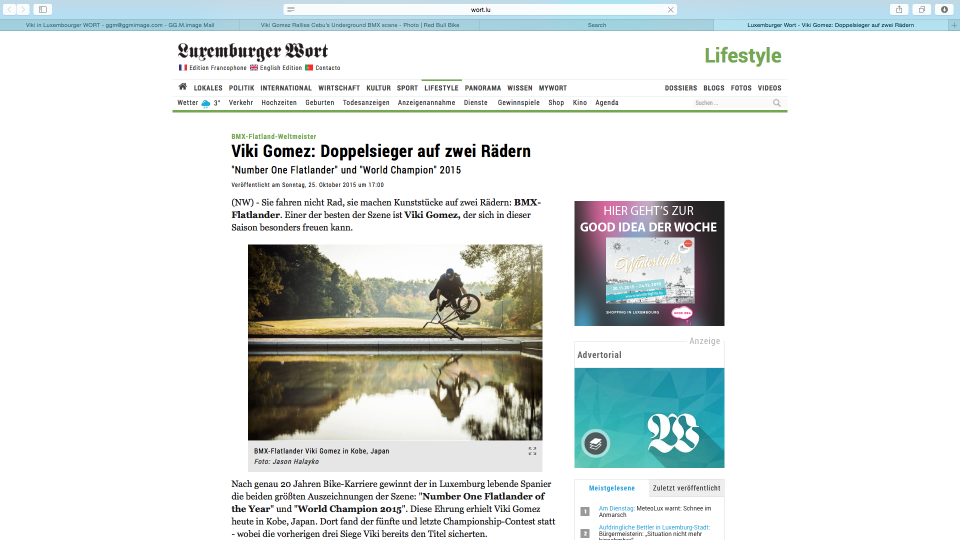 JANETTE magazine nr.11 "BUZZOMETRE" p.11, October 25th 2015 – National Free Lifestyle/Fashion Magazine of Luxembourg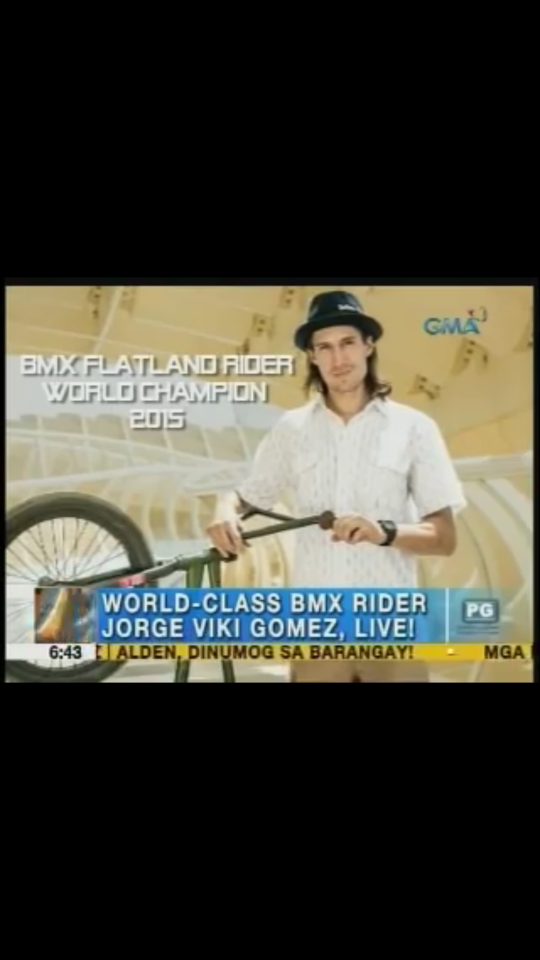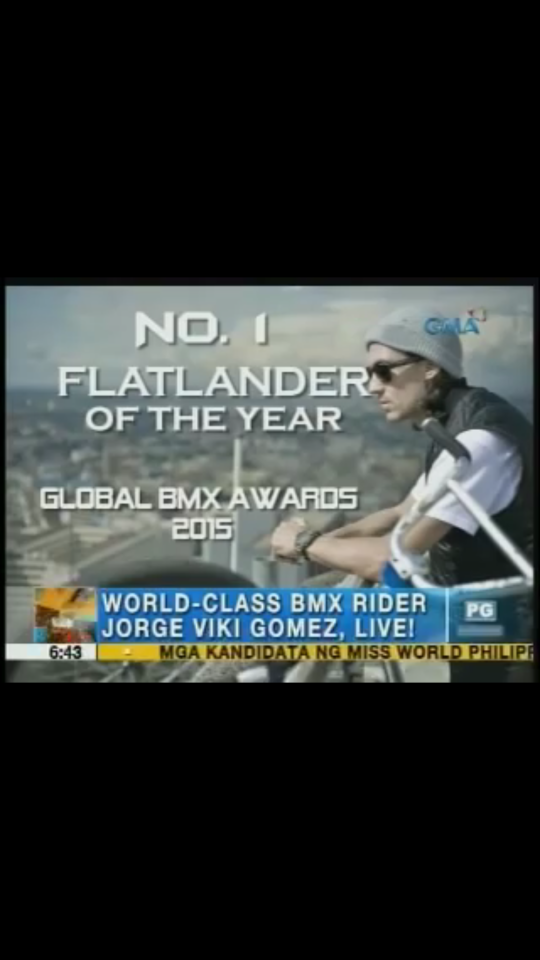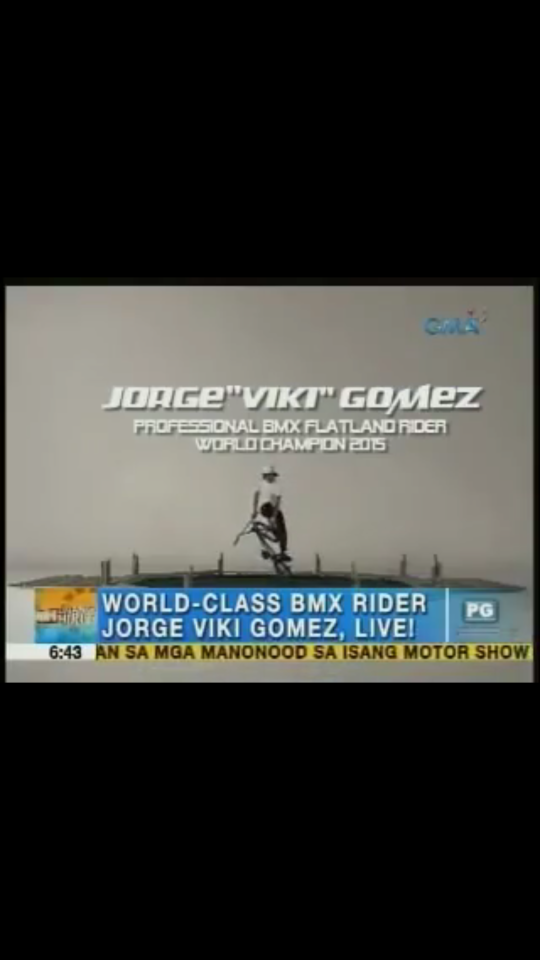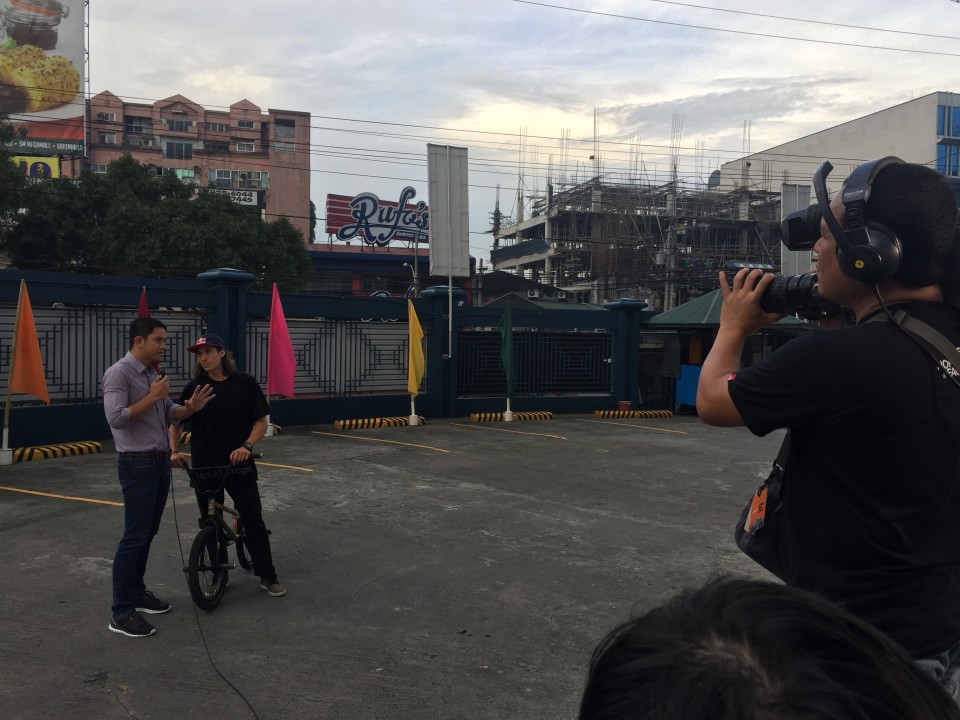 Coverage of August – October 2015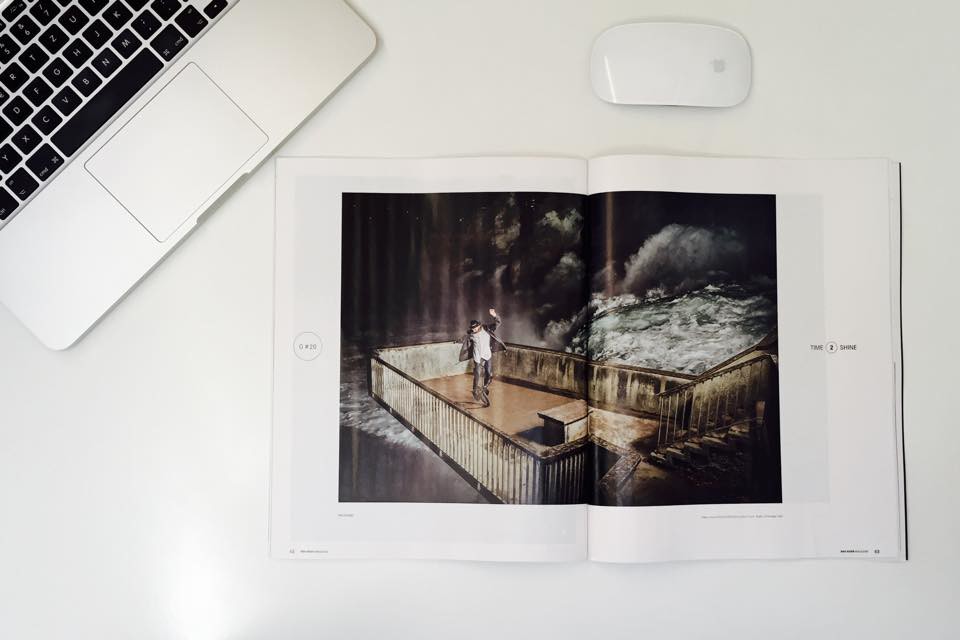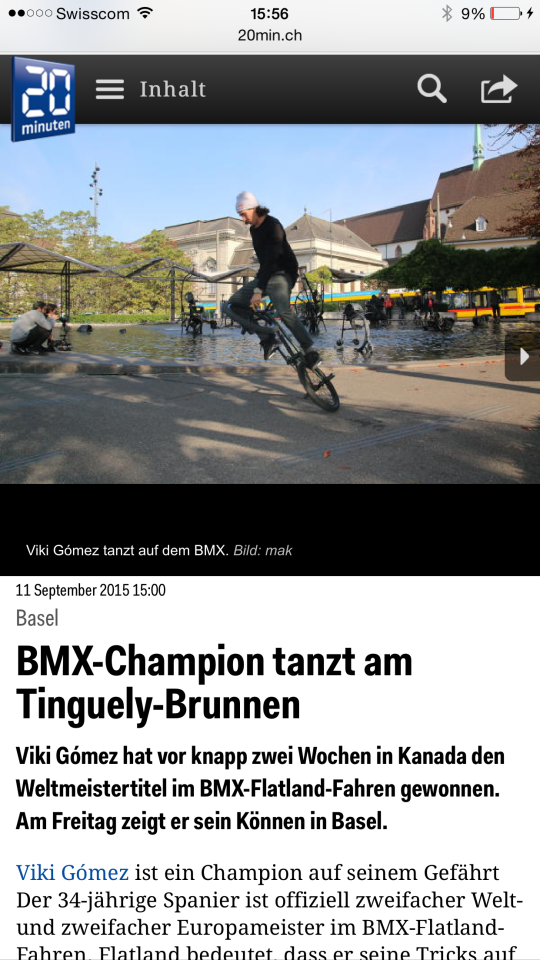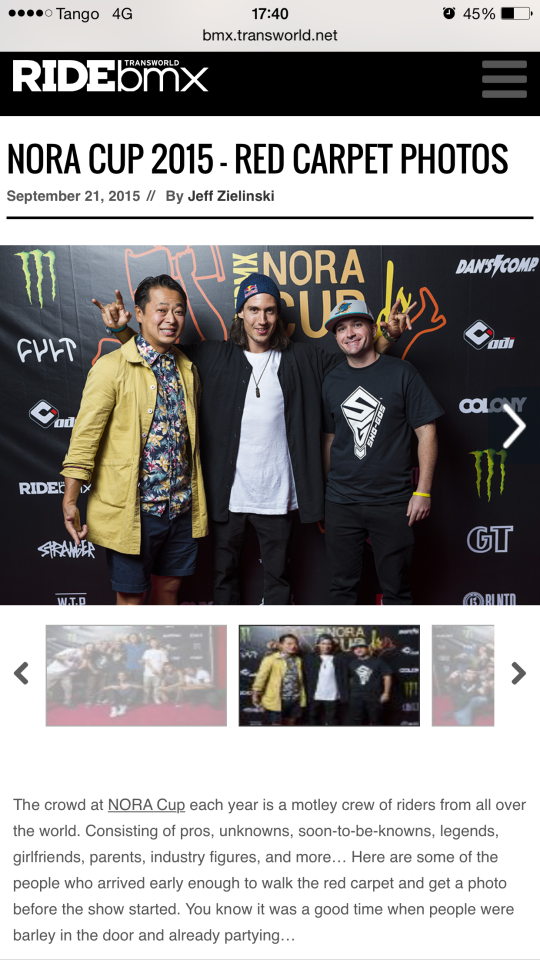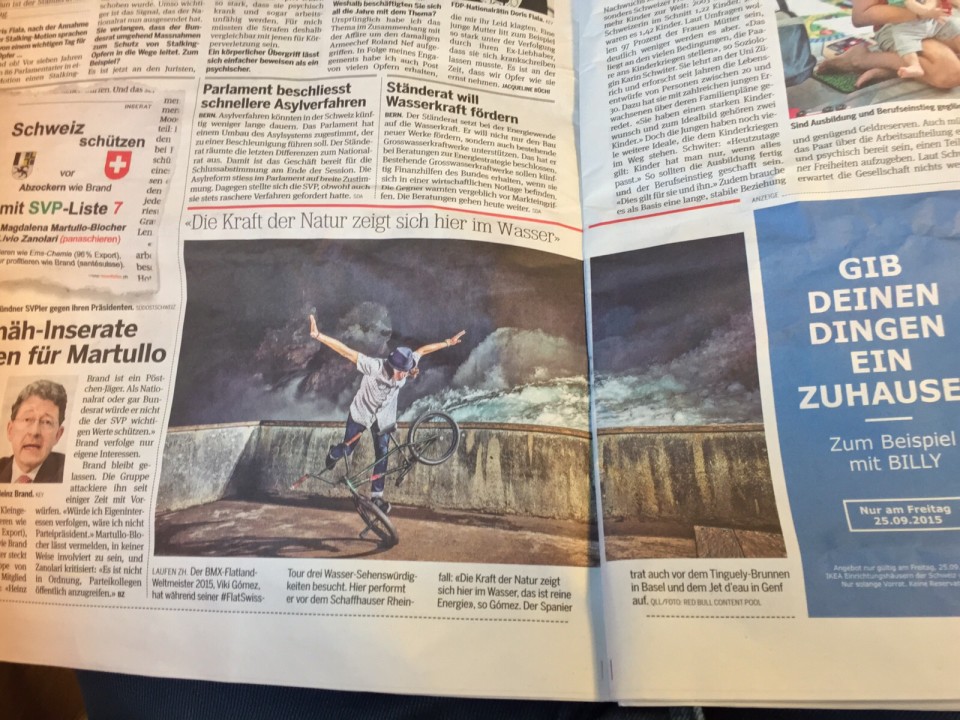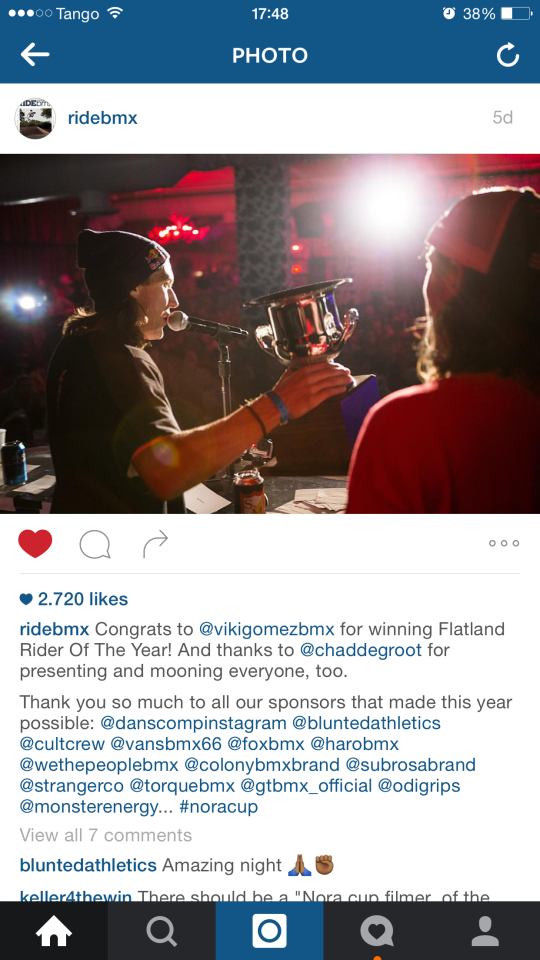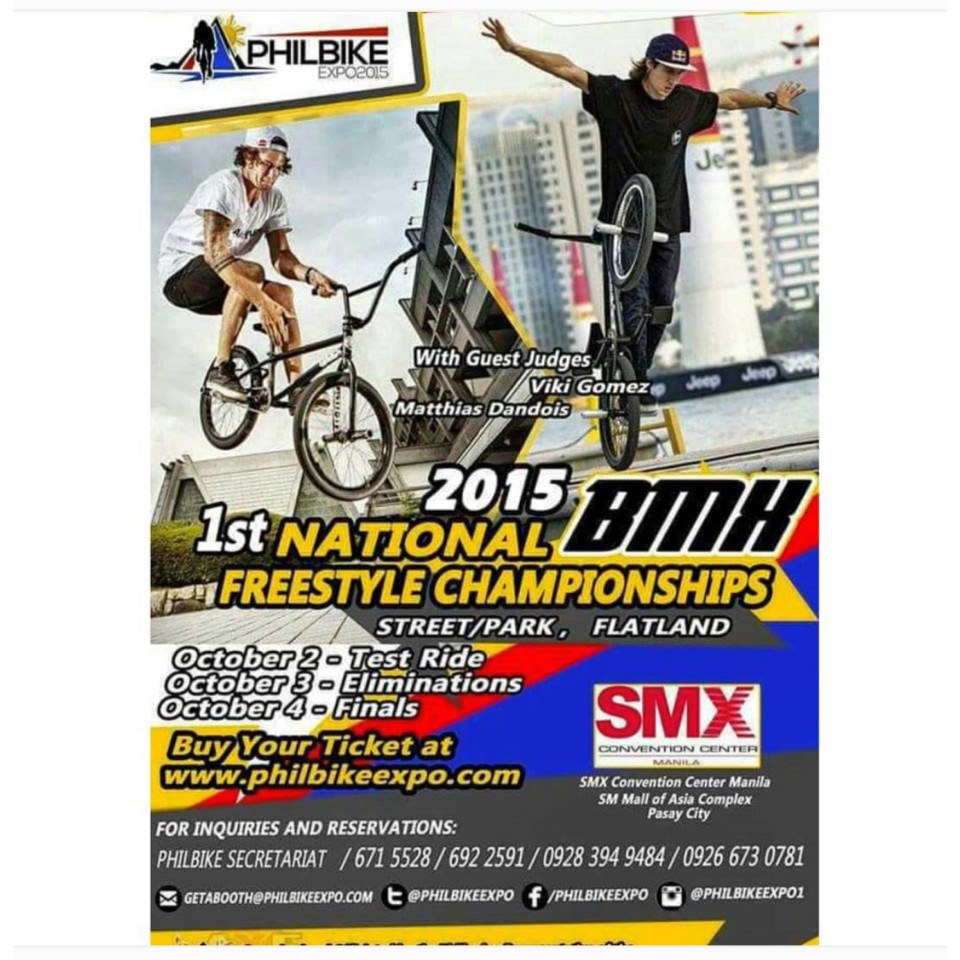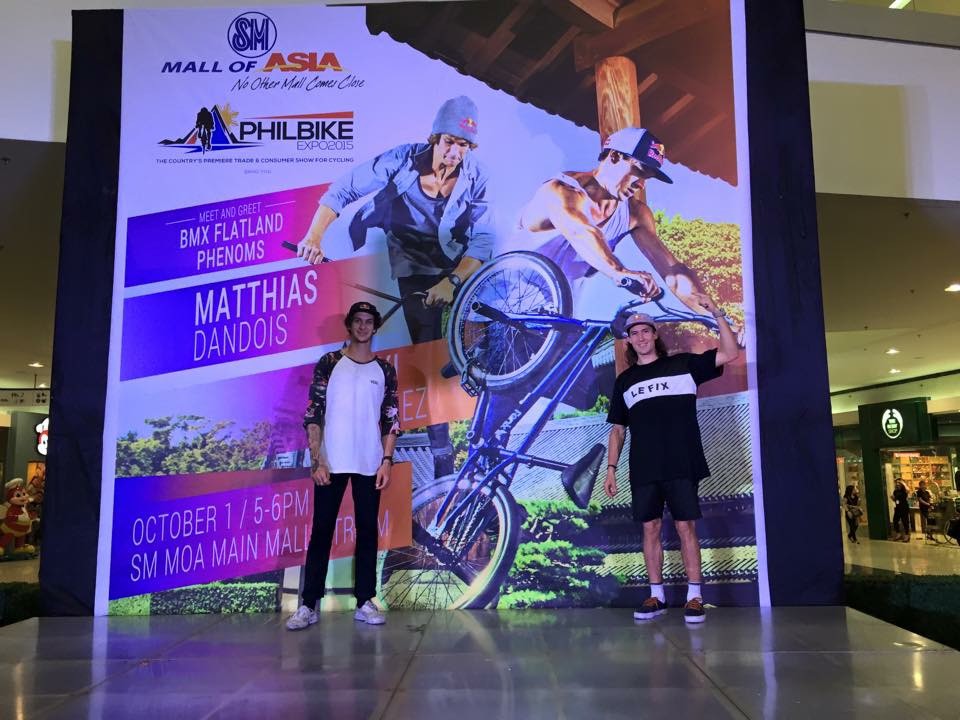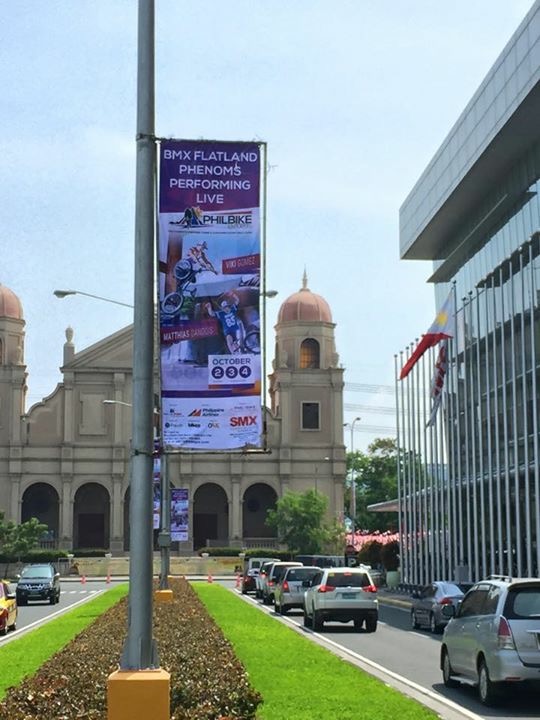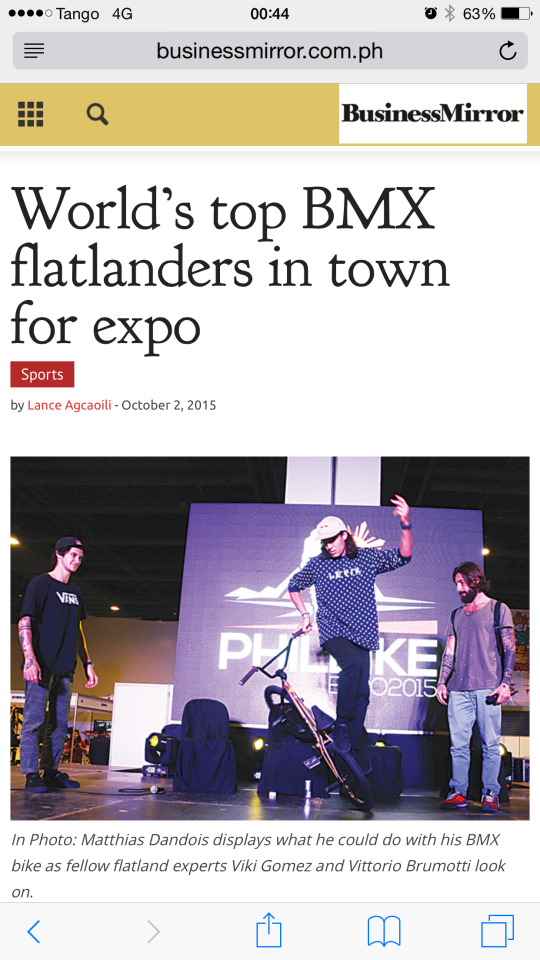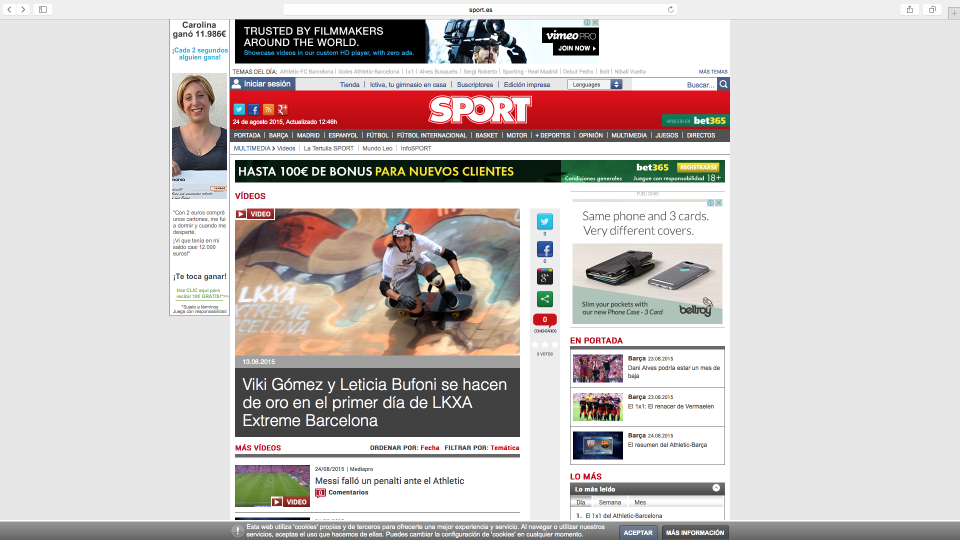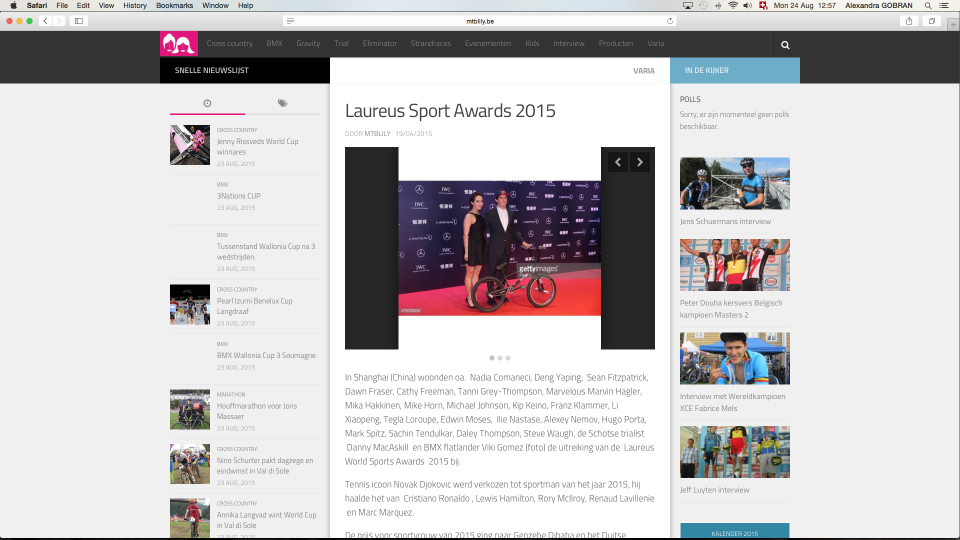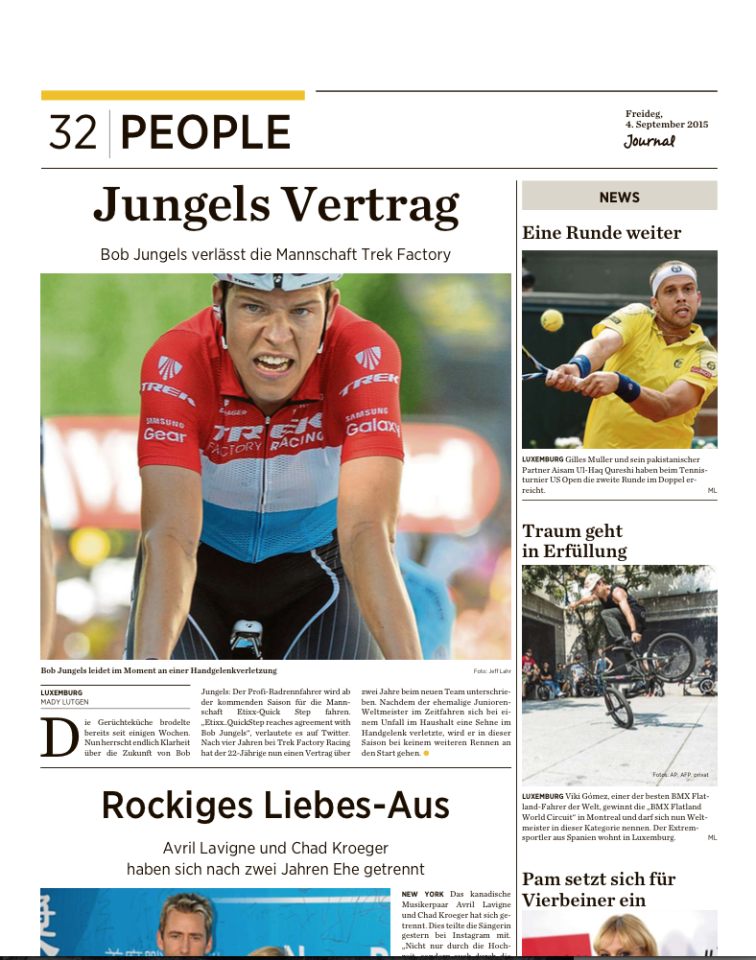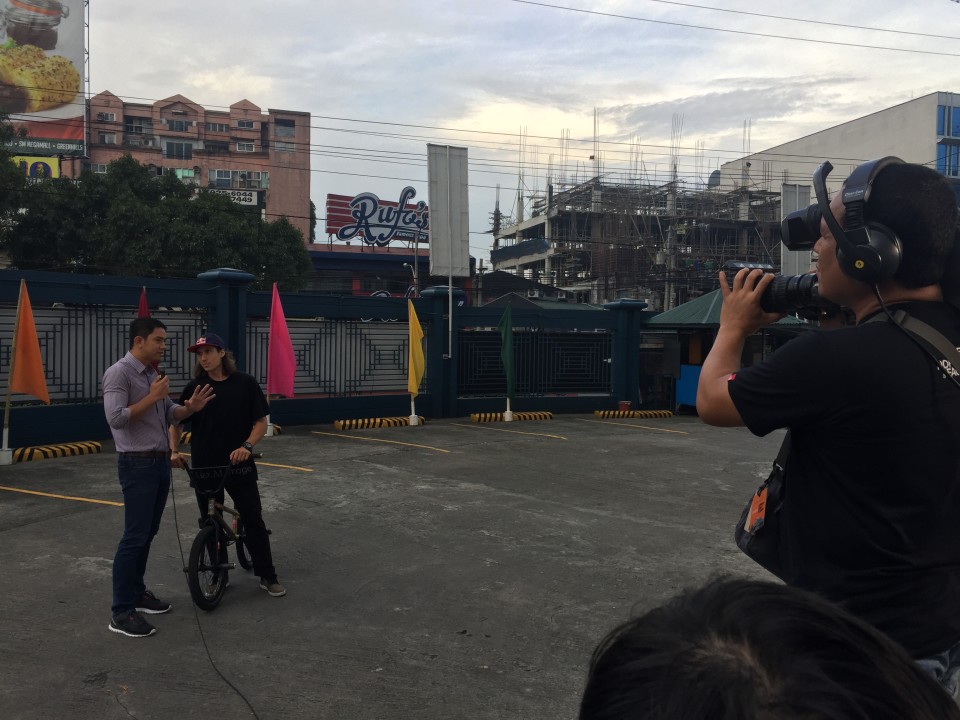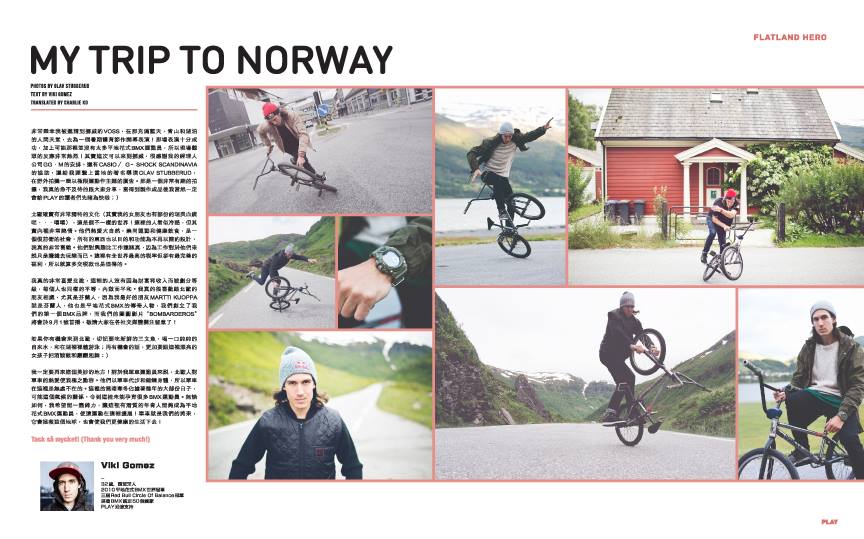 Viki was booked for a commercial campaign and photoshoot with CASIO/G-SHOCK Scandinavia to do a report and film for the commercial campaign in Voss, Norway, as the global athlete of G-SHOCK, June 2014.
Video and Photos: http://www.g-shock.eu/se/gshocklife/friends/viki_gomez/
[nggallery id=4]
[nggallery id=4]