Cool Entertainment for Anyone!
This is a new concept never done before, let's be original, show elegance and mad styles!

Who: Two world champions and young legends from Madrid, Spain come together to introduce "Flat Skills".
What: A Moderne and creative performance made of Freestyle BMX & Skate on flat ground! A fabulous combination of two urban Sports with elegante and artistic/acrobatic moves. This will all be performed with great sound and good vibes will come by itself!
Where: Shows/Performances are very adaptable to many kinds of locations (and generations), e.g. schools, universities, shopping malls, Basketball games' and/or "all star" half times, night clubs, lounges, hotel resorts, streets, etc. Basically, this Could be held anywhere where the ground/floor is flat! We will put our mind and imagination to make a new and unique show every time!
We are flexible and creative, and look for the best results!
Viki Gomez – Red Bull BMX Flatland Athlete – ESP

Kilian Martin – Skatebord Freestyle Athlete – ESP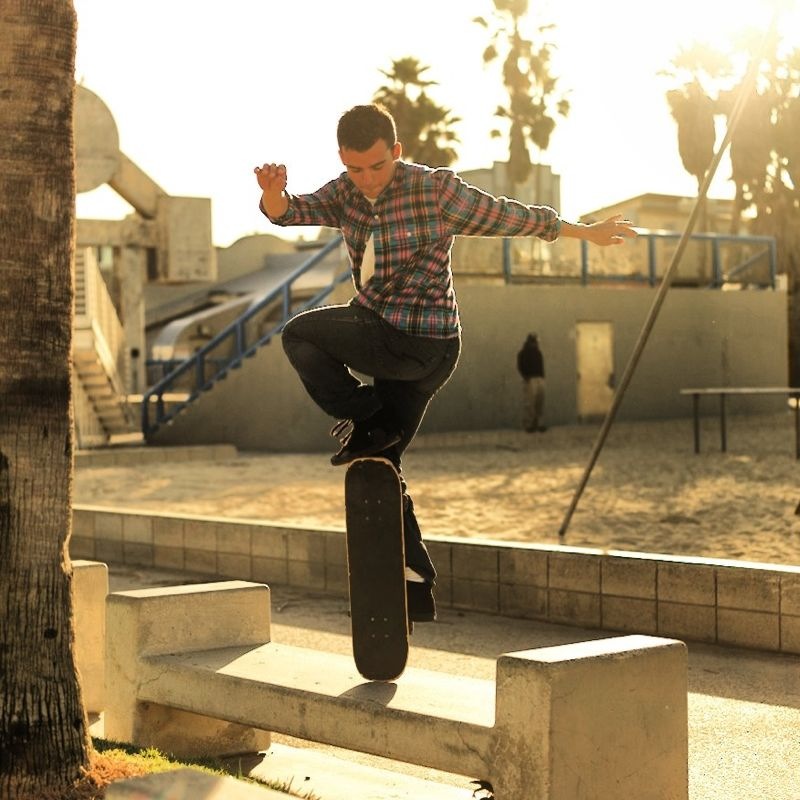 Besides the amazing entertaiment in the shows, Kilian Martin has got over million hits on Youtube, thanks to his amazing skills and also the extraordinary art of film maker and director Brett Novak, who Could be availabe on your request!
We are thrilled to introduce this exxxtraordinary event, If you are, so let us know and we ll arrange for all the details!
We look forward to hearing from you and hope to see you soon!
Viki and Killian